Dez já foram, faltam mais quarenta e quatro. Segundo o Deadline, o clássico "Pinóquio" (1940) também irá ganhar uma versão com atores, se juntando aos recém-anunciados: "Dumbo" (1941), "Mulan" (1998) e "Winnie the Pooh" (2011).
Peter Hedges, que escreveu "Gilbert Grape: Aprendiz de Sonhador" (1993), "A Map of the World" (1999) e "Um Grande Garoto" (2002), está trabalhando em um roteiro levemente baseado no longa-metragem de animação.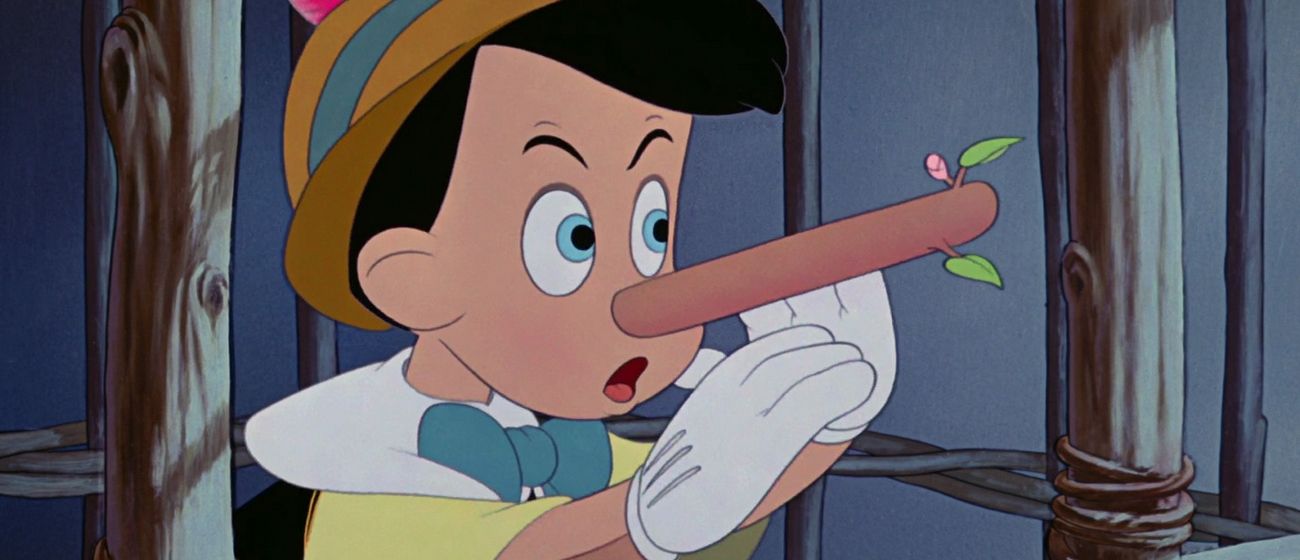 Entre seus trabalhos também estão: "Do Jeito que Ela É" (2003), "Eu, Meu Irmão e Nossa Namorada" (2007) e "A Estranha Vida de Timothy Green" (2012), nos quais atuou como diretor e roteirista.
Até o momento, Hedges é o único nome associado ao projeto. "Pinóquio" foi o segundo longa-metragem produzido por Walt Disney, baseado no livro "The Adventures of Pinocchio", escrito pelo italiano Carlo Collodi, em 1883.