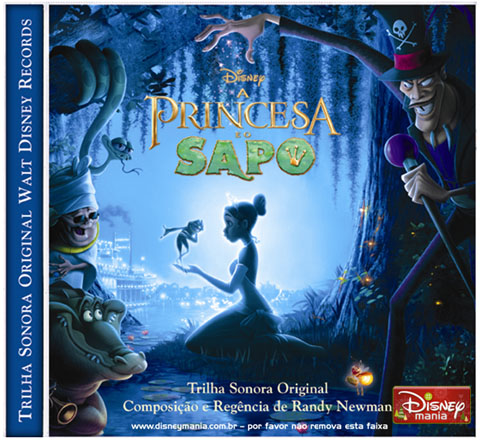 Tudo o que é bom dura pouco. E a D23 Expo 2017 durou tempo suficiente para se tornar inesquecível e deixar qualquer Camundongo querendo mais, mas não fique triste, pois temos diversas matérias publicadas sobre o evento e muitas outras por vir. Como ainda faltam dois anos para a próxima edição da convenção, que tal relembrar conosco quais foram os momentos mais marcantes e quais foram as principais novidades anunciadas no terceiro e último dia?
---

O último dia da D23 Expo 2017 começou com um painel para celebrar o clássico O Rei Leão (1994), o qual continua reinando como a maior bilheteria de um filme de animação tradicional, e de seu legado nessas mais de duas décadas depois da estreia. Don Hahn, produtor do filme, foi o mediador da apresentação e se juntaram a ele: o co-diretor Rob Minkoff; Mark Henn, animador de Simba; Tony Bancroft, supervisor da animação de Pumba; Jim Cummings, voz original de Ed; Ernie Sabella, voz original de Pumba; e Whoopi Goldberg, voz original de Shenzi. Foram exibidas filmagens das primeiras reuniões de roteiro, gravações de diálogos e muitas artes conceituais.
---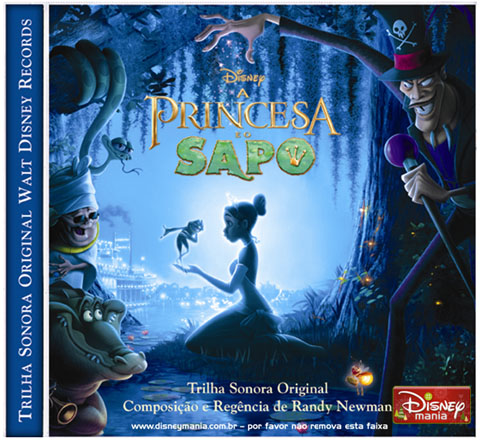 De zero a herói num estalar! Os diretores Ron Clements e John Musker se reuniram para comemorar os vinte anos de Hércules (1997), em um painel com a presença dos animadores Eric Goldberg e Ken Duncan. A equipe criativa exibiu artes conceituais e explicou como o visual dos personagens evoluiu desde os primeiros esboços, além de apresentar a animação feita para o número musical "Shooting Star", o qual foi substituído por "Go the Distance". Por fim, Tate Donovan e Susan Egan, as vozes originais de Hércules e Mégara, subiram ao palco para contar as suas histórias interpretando os personagens e Egan encantou o público ao cantar ao vivo "I Won't Say (I'm in Love)".
---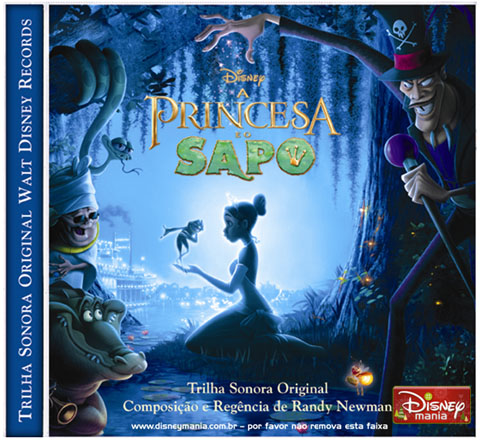 A série baseada em Enrolados (2010) também teve seu momento de brilhar no evento. Mandy Moore (Rapunzel), Zachary Levi (José), Jeremy Jordan (Varian) e Eden Espinosa (Cassandra) comentaram os bastidores e suas experiências interpretando os personagens. Para Espinosa, que fez teste para viver Rapunzel, participar da série é como ver um ciclo se completando. Já Jordan, conhecido por interpretar Jack Kelly no musical Newsies da Broadway, disser ter realizado todos os seus sonhos ao assistir à cena de seu personagem, com direito a uma música inédita de Alan Menken. Encerrando o painel, foi exibido um clipe do episódio sobre as origens do camaleão Pascal.
---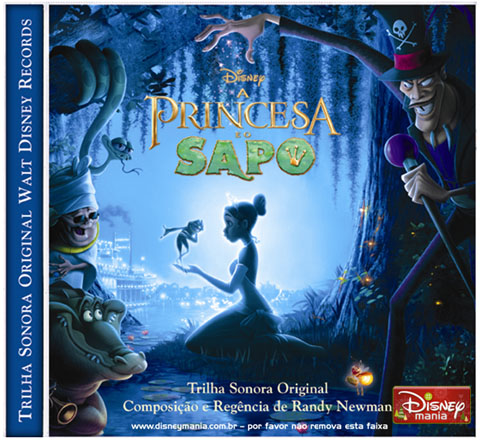 Responsável por compor as músicas de tantos clássicos, Alan Menken alegrou o coração dos presentes no Hall D23 no domingo. Durante noventa minutos, o músico compartilhou anedotas de seu passado, relembrou suas vitórias e derrotas em premiações, e interpretou diversas de suas canções, incluindo "Friend Like Me" de Aladdin (1992), "Gaston" de A Bela e a Fera (1991), "Santa Fé" do musical Newsies, e "Galavant" da série Galavant (2015-2016). Menken também confirmou estar trabalhando na readaptação de A Pequena Sereia (1989), ao lado de Lin-Manuel Miranda. O painel foi encerrado com uma apresentação de "Proud of Your Boy", em homenagem a Howard Ashman.
---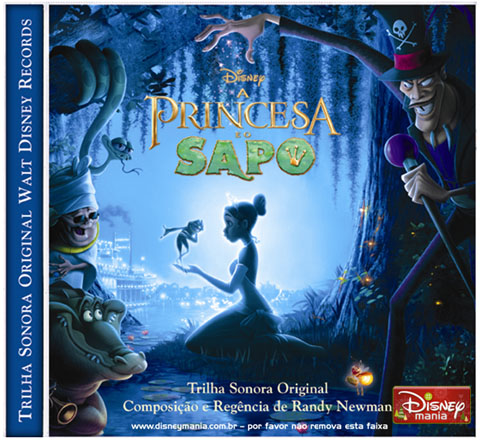 Muito antes de Mickey Mouse, havia Oswald, o Coelho Sortudo. O primeiro personagem animado de sucesso de Walt Disney foi o tema de um dos últimos painéis do último dia. Neste ano, a criação de Oswald completa noventa anos e, para comemorar, David Bossert está lançando o livro Oswald the Lucky Rabbit: The Search for the Lost Disney Cartoons, relatando de modo aprofundado a história do coelho, a procura pelos curtas perdidos, a rejeição de seu primeiro desenho animado, Poor Papa (1927), e o eventual sucesso do segundo, Trolley Troubles (1927), exibido durante o painel. Bossert também apresentou ao público o curta Africa Before Dark (1928).
---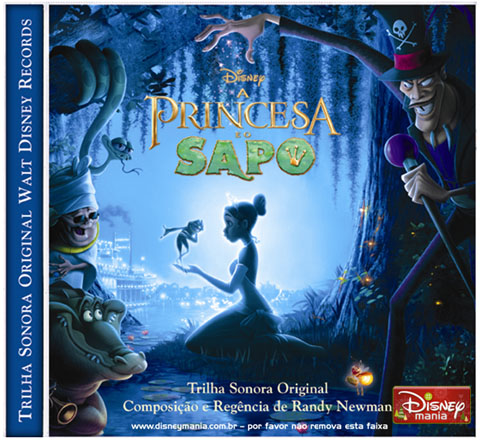 Também tivemos, no último dia da D23 Expo 2017, dois painéis dedicados à Walt Disney Imagineering, o braço da The Walt Disney Company responsável pela criação e construção dos Parques Disney, assim como de suas atrações. O primeiro deles, Inspiring Women of Imagineering, levou para o palco do Stage 28 algumas das mais renomadas funcionárias da empresa, incluindo a vice-presidente Kathy Mangum, para discutir a importância do trabalho de um Imagineer; enquanto o outro, Legends of Walt Disney Imagineering, reuniu as Disney Legends Tony Baxter e Marty Sklar para um bate-papo moderado pelo ator John Stamos.
---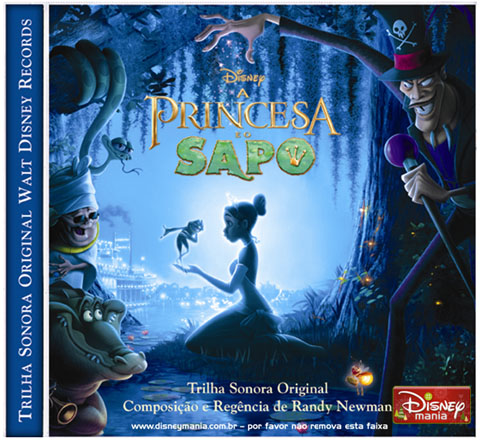 Finalizando a sua participação na convenção, a Walt Disney Archives trouxe mais apresentações interessantes. A palestra de abertura foi sobre Eat Like Walt, o primeiro livro com temática culinária sobre Walt Disney, explorando as comidas servidas na Disneyland; seguida por um painel sobre os bastidores de Bambi (1942). O último dia também reservou discussões sobre como projetos audiovisuais ganham uma vida extra nos Parques Disney; sobre o desenvolvimento do icônico castelo da Bela Adormecida na Disneyland; e por fim, sobre os seis graus entre a The Walt Disney Company e os mundos da Marvel, da Lucasfilm, dos Muppets, antes de serem adquiridos pelo Mickey.