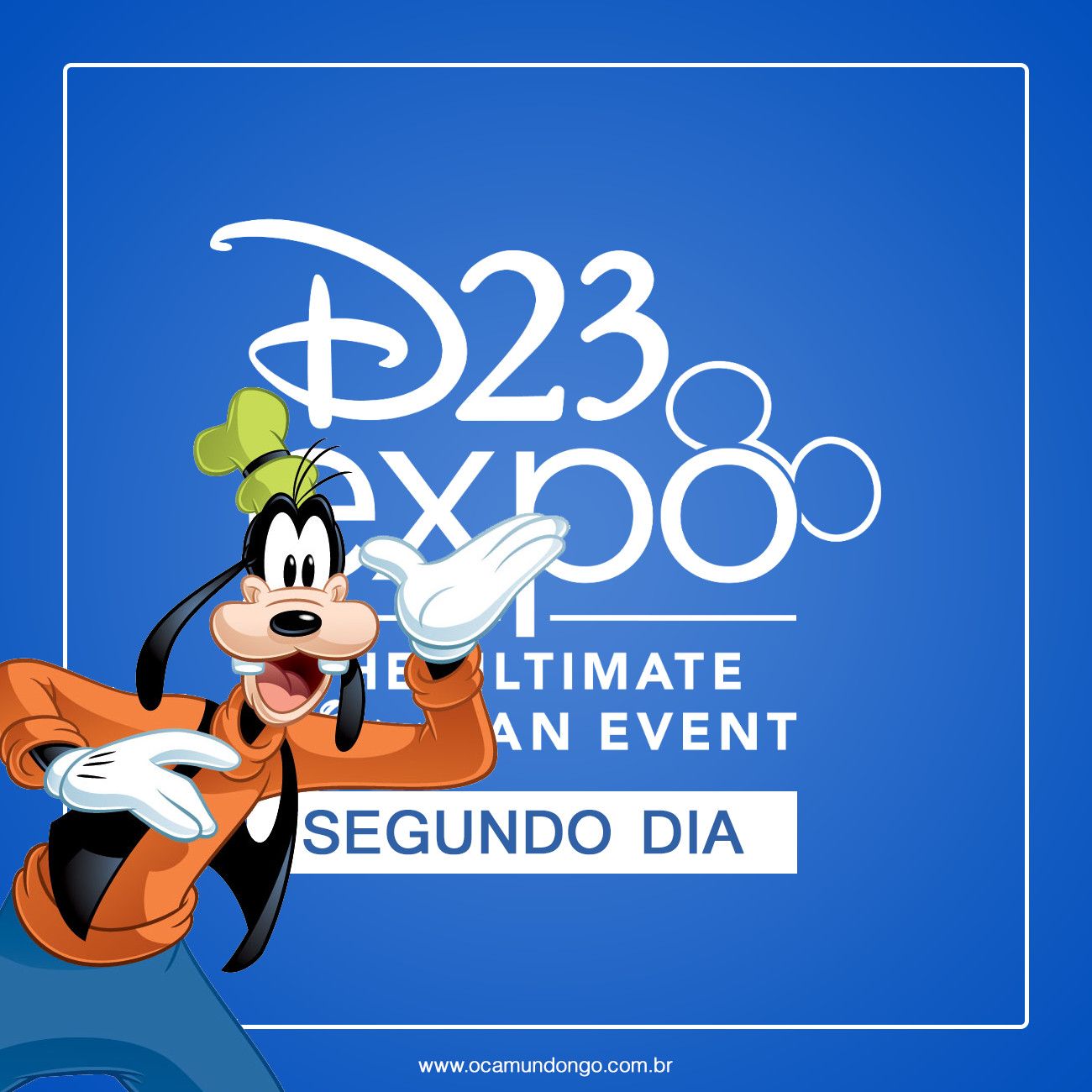 Após um primeiro dia marcado por diferentes acontecimentos, o sábado trouxe novos anúncios para D23 Expo 2017, desde filmes em ação ao vivo, passando pelos parques até games. O segundo dia do evento também apresentou painéis sobre algumas séries, explorou os bastidores dos estúdios e destacou o poder das Princesas Disney. Confira, agora, os melhores momentos!
---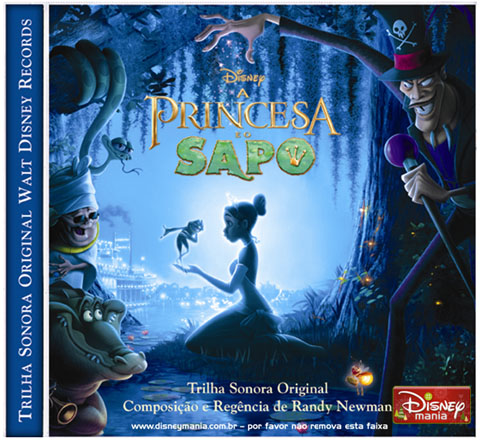 O sábado começou com grandes nomes da atuação e direção subindo ao palco do Hall D23 para falar de alguns dos próximos lançamentos do Universo Disney. A apresentação do Walt Disney Studios, Marvel Studios e Lucasfilm trouxe inúmeras surpresas, prévias e bastidores de obras aguardadas, como Star Wars: Os Últimos Jedi (14 de Dezembro de 2017), Vingadores: Guerra Infinita (26 de Abril de 2018), Mary Poppins Returns (20 de Dezembro de 2018), O Rei Leão (18 de Julho de 2019), além de outros anúncios, a exemplo da data de estreia de Dumbo (28 de Março de 2019).
---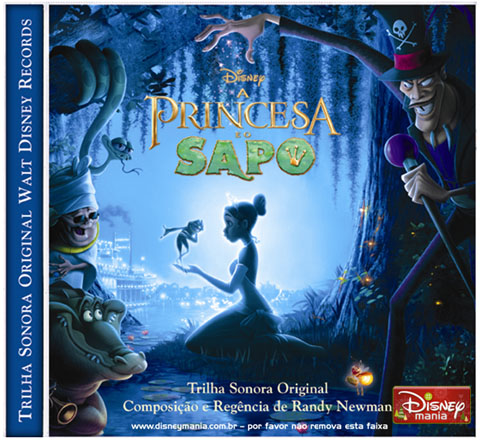 Stars Wars: Galaxy's Edge, montanha-russa inspirada na franquia TRON, primeira atração do Mickey Mouse, planos para o quinquagésimo aniversário do Walt Disney World… Essas foram alguns dos diversos anúncios feitos no painel da Walt Disney Parks and Resorts. "Transformar os seus sonhos em realidade é quem somos e o que fazemos," disse Bob Chapek, presidente da subsidiária responsável pelos Parques Disney. Quase sete mil pessoas se reuniram no Hall D23 para descobrir em primeira mão quais são os novos projetos para os parques ao redor do mundo nos próximos anos.
---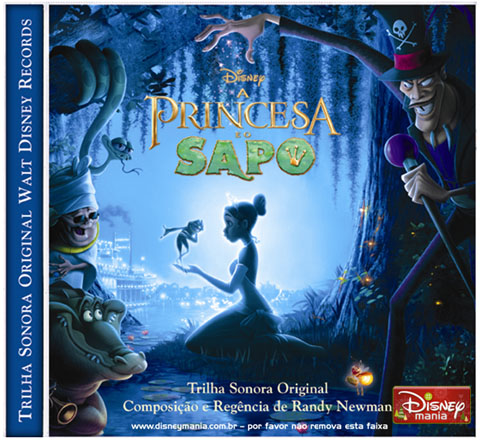 Muito além de cinema, parques e televisão, o segundo dia da D23 Expo 2017 levou os visitantes para um novo nível, ao revelar diversas novidades sobre os próximos games. A Disney Consumer Products and Interactive trouxe uma série de prévias de jogos muito aguardados, como Star Wars Battlefront II, Spider-Man e Lego Marvel Super Heroes 2. Porém, o grande destaque do painel na D23 Expo Arena foram as notícias do muitíssimo aguardado Kingdom Hearts III. Previsto para ser lançado no próximo ano, o jogo também trará um mundo inspirado na franquia Toy Story.
---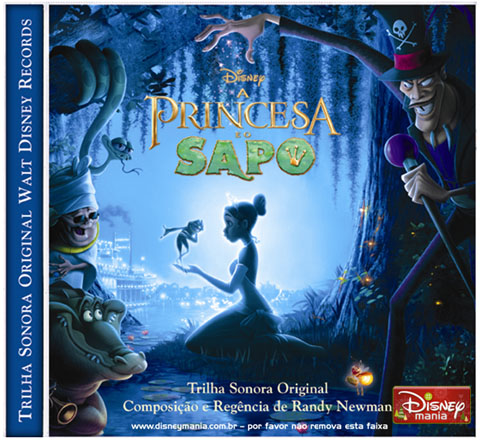 Conforme noticiamos, Once Upon a Time (2011-hoje) está passando por uma reformulação criativa. E durante a D23 Expo 2017, os criadores e produtores executivos Edward Kitsis e Adam Horowitz e o ator Colin O'Donoghue (Hook) levaram o público em uma jornada pelo passado, presente e futuro do programa. "Era o momento de fecharmos um capítulo e começarmos outro," disse Horowitz. Na sétima temporada, o público verá Henry adulto, vivendo em Seatle, e outra Floresta Encantada, pois a equipe criativa explorará um novo livro de contos, o qual inclui uma nova versão da Cinderela, vivida por Dania Ramirez (Devious Maids).
---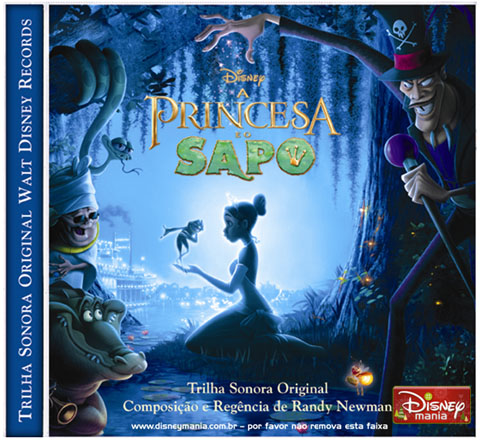 Tem corrida e avião na D23 Expo 2017! O painel de perguntas e repostas de DuckTales: Os Caçadores de Aventuras foi marcado por muita diversão e sensação. Estiveram presentes: Francisco Angones, co-produtor e editor de história; Matt Youngberg, produtor executivo; Sean Jimenez, diretor de arte; Beck Bennett, voz original do Capitão Bóing; Kate Micucci, voz original de Patrícia; Toks Olagundoye, voz original de Madame Patilda; e Ben Schwartz, voz original de Zezinho. O público pôde assistir a uma mensagem em vídeo de David Tennant (Tio Patinhas) e um clipe inédito do episódio Daytrip of Doom, o episódio de estreia da série.
---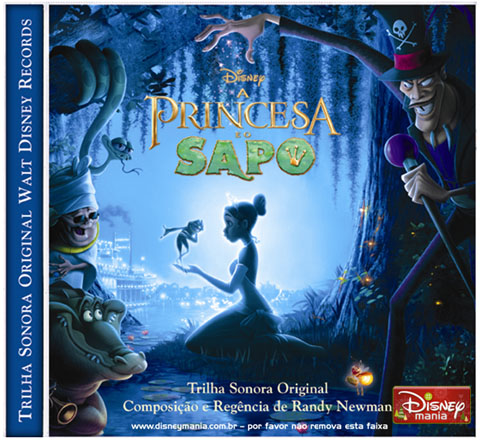 "A Kiss Goodnight", escrita por Richard Sherman, fez a sua estreia em 2015 como a música final de Disneyland Forever – o espetáculo de fogos de artifício preparado para comemorar os sessenta anos da Disneyland. E agora, a música se tornou um livro com ilustrações criadas por Floyd Norman e contribuições de sua esposa, a artista Adrienne Brown Norman. O último painel do sábado na D23 Expo Arena celebrou o lançamento do livro, marcado para 22 de Agosto de 2017 nos Estados Unidos. Sherman e Norman compartilharam algumas lembranças e anedotas sobre o tempo ao lado de Walt Disney. O painel foi finalizado com a apresentação ao vivo da canção.
---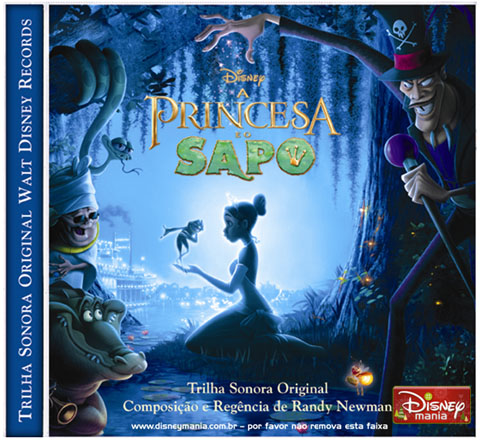 Depois de serem anunciadas no elenco de Ralph Breaks the Internet: Wreck-It Ralph 2 (03 de Janeiro de 2019) na noite anterior,  Jodi Benson (Ariel), Paige O'Hara (Bela), Anika Noni Rose (Tiana) e Auli'i Cravalho (Moana) se reuniram para um painel sobre o poder das Princesas Disney. Apresentado pelas animadoras Kira Lehtomaki e Amy Smeed, o painel trouxe clipes das atrizes gravando suas famosas canções, testes feitos pelo animador Mark Henn e uma reprise do clipe da sequência de Detona Ralph (2012), no qual Vanellope conhece todas as princesas. Ao final, cada uma das atrizes cantou um trecho do tema musical de suas personagens.
---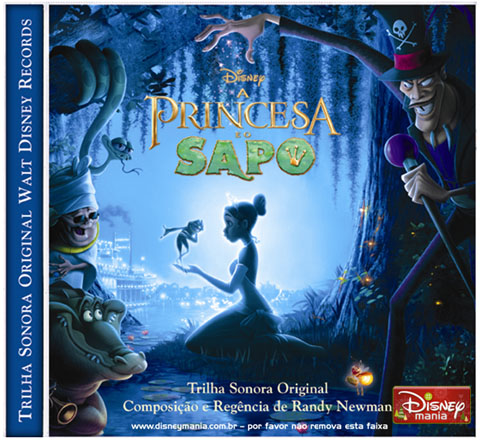 "Você não pode se apegar a sua arte. Cada filme é diferente. E para cada quinhentos desenhos seus, talvez um seja usado," disse Ralph Eggleston, designer de produção de Os Incríveis 2 (28 de Julho de 2018), durante o painel sobre os cenários do Pixar Animation Studios. Ao longo do segundo dia, o Stage 28 recebeu diversos artistas do estúdio, incluindo o designer de produção Jay Shuster, a gerente de arte Tia Kratter e o diretor Pete Docter, para falar sobre as dificuldades envolvendo a criação dos cenários e dos personagens. Os participantes observaram dezenas de artes conceituais e esboços de diversos personagens conhecidos e ouviram como cada cenário é desenvolvido.
---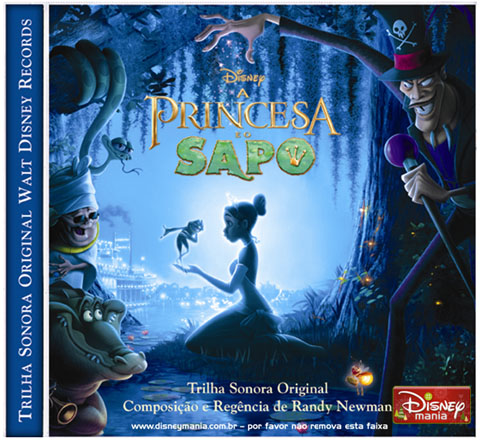 Novamente, o Walt Disney Archives Stage trouxe uma seleção diversa de apresentações, começando com um painel sobre a relação de Marc Davis com a Walt Disney Imagineering; passando por palestras sobre a série de seis livros They Drew as They Pleased, cada um contendo mais de quatrocentas artes conceituais, e sobre Yesterday's Tomorrow: Disney's Magical Mid-Century, o qual relembra a Disney durante as décadas de 1950 e 1960. Também tivemos painéis explorando o passando de Walt Disney na cidade de Marceline, e outro a respeito dos comerciais animados feitos pelo Walt Disney e Pixar Animation Studios.